Merry Christmas and a Very Happy New Year!
Updated: 2 days ago
Wishing all our friends and partners a Merry Christmas and a Happy New Year!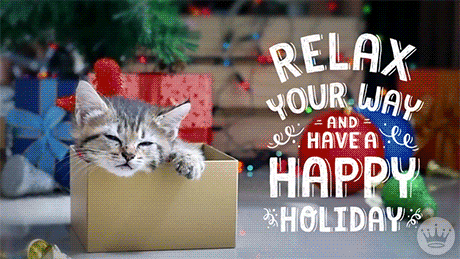 Planning a last minute party or holiday event for family, friends and colleagues?
Contact Electric Dreamz for a variety of party packages that are sure to leave lasting sweet memories to keep. Alternatively, provide us a budget and we will craft out an attractive party package for you.
Want some ideas for parties? Check our party planning page.
Here is a fun video on parties. Enjoy. :)
Wishing everyone a wonderful, amazing and prosperous 2019!
Have a blast! :)
#parties #party #partyplanner #yearendparty #partypackages #partyplanning #partyvideos